Mauerbach Seminar 2017
On the last weekend of june several different Budo, like Jujitsu, Aikido, Ninjutsu, Iaido, Karate, Kobudo and Judo were teached within this outdoor seminar.
click on the pictures for enlargement.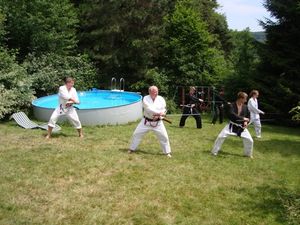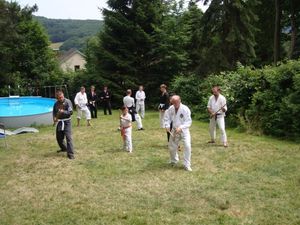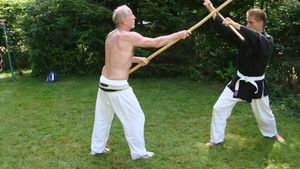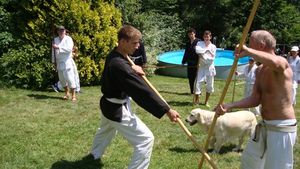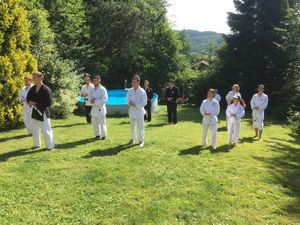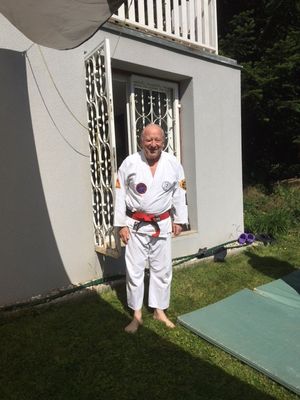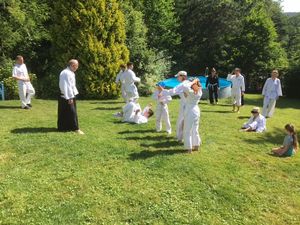 - pictures
Pictures of the 42. Budo seminar in Mauerbach are online. Click here...
- Videos
NEW: You now find all our video-material by clicking on the menu item "videos".
- EJJU Seminar Calendar for 2018
September 2018
Mo
Tu
We
Th
Fr
Sa
Su
35
27
28
29
30
31
1
2
36
3
4
5
6
7
8
9
37
10
11
12
13
14
15
16
38
17
18
19
20
21
22
23
39
24
25
26
27
28
29
30