Please note, that the presented learning materials are just supporting materials and can not replace the actual training.
belt exam requirements (Jujitsu)
For more information (e.g. purchasing learning materials), please contact the training instructors.
yellow/orange-belt script
Kihon (basic techniques)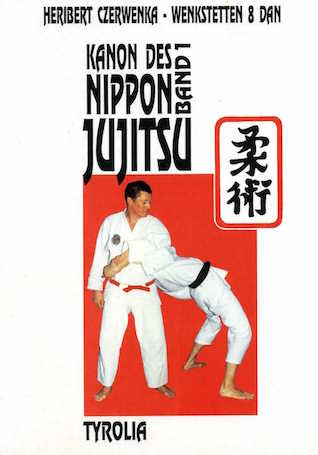 Fusegi (defence techniques)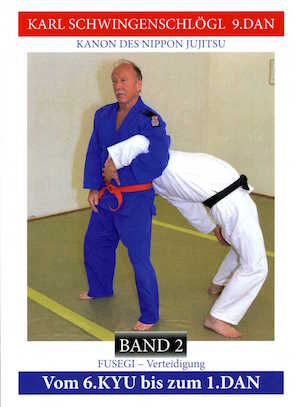 Karl Schwingenschlögl, Kanon des Nippon Jujitsu Band 2, Fusegi-Verteidigung, Vom 6.Kyu bis zum 1.Dan (for more information please contact Karl Schwingenschlögl, karl_hanshi@hotmail.com)
- EJJU Seminar Calendar for 2018
- Upcoming Dan-examination Jujitsu
17.3.2018: Sebastian Rudigier (to 4.DAN)
the examination will take place at the USI / Auf der Schmelz 6, 1150 Wien.
time: 15:30 - 19:00
Guests are welcome!
March 2018
Mo
Tu
We
Th
Fr
Sa
Su
9
26
27
28
1
2
3
4
10
5
6
7
8
9
10
11
11
12
13
14
15
16
17
18
12
19
20
21
22
23
24
25
13
26
27
28
29
30
31
1