Please note, that the presented learning materials are just supporting materials and can not replace the actual training.
belt exam requirements (Jujitsu)
For more information (e.g. purchasing learning materials), please contact the training instructors.
yellow/orange-belt script
Kihon (basic techniques)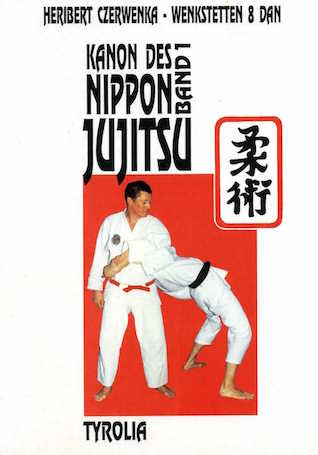 Fusegi (defence techniques)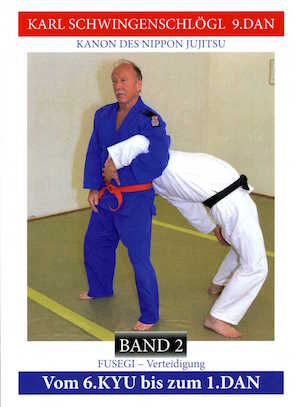 Karl Schwingenschlögl, Kanon des Nippon Jujitsu Band 2, Fusegi-Verteidigung, Vom 6.Kyu bis zum 1.Dan (for more information please contact Karl Schwingenschlögl, karl_hanshi@hotmail.com)
- "Hanshi Charlie" - book- and filmproject
"Hanshi Charlie" is a book and documentary film about the 70-year old Martial Arts Grandmaster Charlie Lenz.
- Formentera 2018
the first pictures of the EJJU seminar in Formentera are online. Click here...
- Videos
NEW: You now find all our video-material by clicking on the menu item "videos".
- EJJU Seminar Calendar for 2019
February 2019
Mo
Tu
We
Th
Fr
Sa
Su
5
28
29
30
31
1
2
3
6
4
5
6
7
8
9
10
7
11
12
13
14
15
16
17
8
18
19
20
21
22
23
24
9
25
26
27
28
1
2
3