Please note, that the presented learning materials are just supporting materials and can not replace the actual training.
belt exam requirements (Jujitsu)
For more information (e.g. purchasing learning materials), please contact the training instructors.
yellow/orange-belt script
Kihon (basic techniques)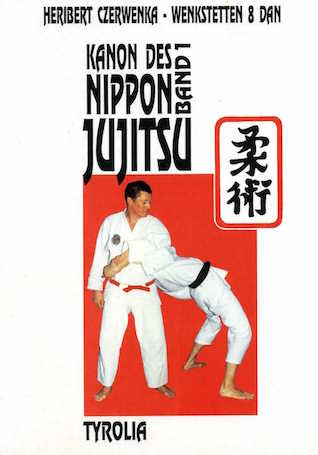 Fusegi (defence techniques)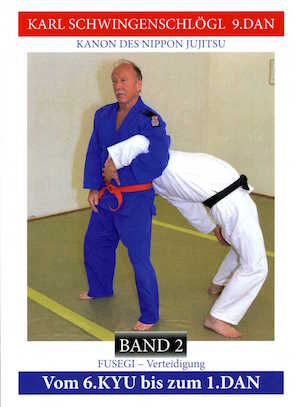 Karl Schwingenschlögl, Kanon des Nippon Jujitsu Band 2, Fusegi-Verteidigung, Vom 6.Kyu bis zum 1.Dan (for more information please contact Karl Schwingenschlögl, karl_hanshi@hotmail.com)
- International EJJU Jujitsu Stage in Chur (Switzerland)
You find all informations regarding the stage here !
- EJJU Seminar Calendar for 2019